ELFI is unique and peerless, as our capabilities go FAR BEYOND basic ability to integrate other components, systems, and unlimited finishes…
Scalable and adaptable for all structural and geographic parameters, ELFI Building Systems & Solutions is a manufacturing, engineering and consultative integrator of energy-efficient, environmentally friendly, climate-responsive, pre-fabricated and pre-engineered, wall and roofing systems that integrate and optimize every building initiative. Our systems combine structural, load-bearing steel framing and Expanded Polystyrene (EPS) foam insulation into one product.  With energy-efficiency foremost, ELFI's integrative component-based, system of products, methods and processes are state-of-the-art in the green-building construction market, and ELFI Systems are integratable with all efficiency-focused advanced technologies, products and systems.
Effectively utilizing the comprehensive capabilities, advantages and benefits of ELFI's integrative technology, builders can construct ELFI component-centric buildings in one-third the time when compared with traditional construction methods.  This results in significant on-site, time and cost savings (rapid-build technology equals Rapid-to-Occupancy (RTO), which equals faster ROI). Lightweight and easy to work with, our two main components, steel and EPS (combined), yield major benefits:  Structural integrity, no termites, mold, mildew, or warping – and, there are no ozone-depleting chemicals – and, our systems facilitate superior Indoor Air Quality (IAQ). The ELFI exterior building envelope alone delivers annual energy savings of 40-60% over traditional construction materials and methods, and by implementing our advanced methods of integrating other features and products, this will culminate in even greater savings. ELFI's exterior envelope, with its unmatched energy-efficiency ratings, has been successfully deployed for more than 15 years in retail stores, single and multi-family residences, commercial, governmental and specialty construction across the United States, and expansion across the globe.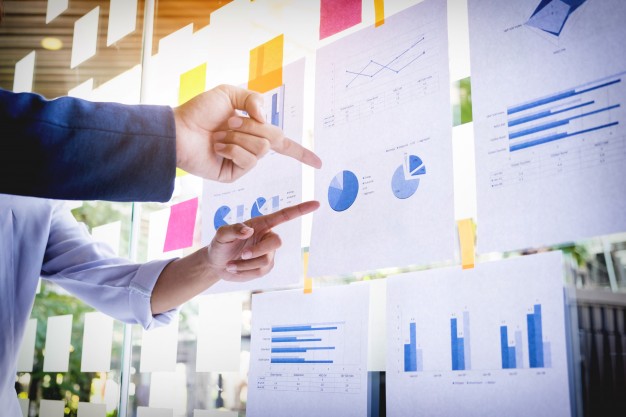 Full utilization of resources can include total system integration of green-centric technologies to yield further energy-efficiency of green-building structures. As one example, we integrate seamlessly with advanced, pV-low-voltage and energy storage systems, and other non-conventional energy technologies to deliver "zero-energy/off-grid" structures.
Weatherized by design and with the two primary materials being steel and EPS, in any the geographic location, ELFI utilization of EPS and its radiant heat reflectability properties, the ELFI system will exceed performance of any building techniques currently in use, maximizing energy-efficiency which results in significant cost-reduction.
As one ELFI client exclaimed, "With ELFI structures, you can heat them with a match or cool them with an ice cube!!!"
ELFI's integration process incorporates other light gauge steel components and additional highly insulated systems, functions and capabilities for potential inclusion in total solution implementation.  The ELFI result is a single, light and highly thermo-efficient building envelope. This comprehensive integration of resources and technologies yields the highest energy-efficient, sustainable and cost-effective structures available today.  ELFI's customized and flexible approach to the structural design of building envelopes provides for maximum performance resulting in life-cycle cost-reduction and accelerated return-on-investment, while enhancing architectural creativity.
ELFI flexible and customized high-performance comprehensive solutions provide maximum building energy-efficiency, period! Within any architectural design, within any global rating system or geographic location, ELFI capabilities are the vehicle to compliance without the added cost of expensive certifications.  All projects are engineered to ensure their energy-efficiency goals and requirements are met or exceeded through ELFI's Integrated Systems and Solutions, and if any project is mandated to acquire certification, compliance can be assured.
The ELFI building system provides maximum versatility. In that, structures and developments built with ELFI products and solutions include, but are not limited to:  Affordable housing, market-price single and multi-story residential, custom villas, condominiums, commercial, schools, churches, synagogues, mosques, office buildings, light-industrial, cold storage/controlled temperature buildings, hotel/motel/resort properties, agricultural, produce-centric, multi-use storage buildings, warehouses, greenhouses, municipal projects, sub-divisions, community development, urban planning, eco-developments, retirement or assisted living communities, resort planning, and healthy, walkable and eco-responsible communities.